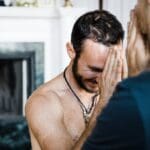 Men's Work Principles
Men's work principles are the guiding lights that are the foundations of the culture that is created within a men's group community.  These principles are confronting each man based on where he is on his spiritual journey.  Some are confronted more than others in coming to terms with the benefits of these top 10 principles.  We invite you to add other guiding words in the comments section that you believe are helpful in men's work, circles, and groups.  Here are the top 10 guiding words we believe each men's group should foster.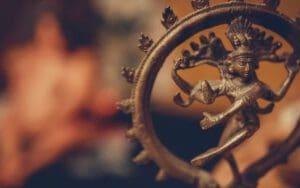 Self-awareness: Understanding and being in touch with one's own emotions, needs, and desires is essential for personal growth and healthy relationships.
Authenticity: Embracing one's true self and expressing oneself honestly and genuinely in all areas of life is crucial for building meaningful connections.
Responsibility: Taking ownership of one's actions, emotions, and relationships is necessary for personal development and creating positive change.
Respect: Treating oneself and others with kindness, empathy, and dignity fosters healthy relationships and contributes to a positive social climate.
Vulnerability: Being willing to open up and share one's feelings and experiences, even if it feels uncomfortable, can foster deeper connections and personal growth.
Mindfulness: Cultivating awareness of one's thoughts, feelings, and surroundings can help reduce stress, increase emotional regulation, and improve overall well-being.
Integrity: Staying true to one's values and ethical principles, even in challenging situations, builds trust and respect in oneself and others.
Courage: Being willing to take risks, face challenges, and step outside one's comfort zone is necessary for growth and transformation.
Compassion: Showing empathy and understanding toward oneself and others can help build stronger relationships and create a more compassionate society.
Gratitude: Recognizing and appreciating the positive aspects of one's life can foster a sense of well-being, increase resilience, and improve the overall quality of life.
Interested in joining a men's circle? Join our men's weekly embodiment circle.