In Honor Of Our
Lineage, Teachers & Guides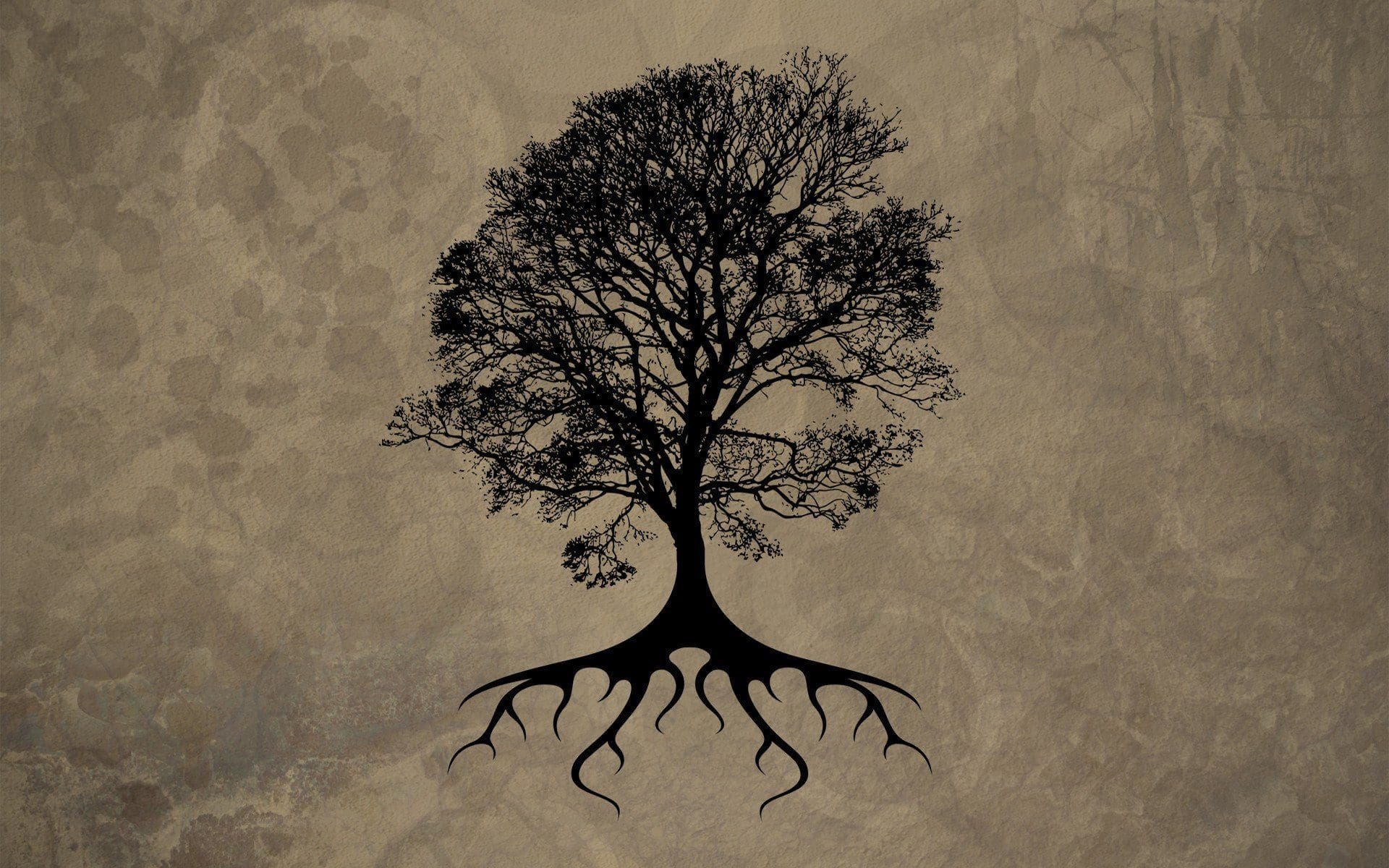 The lineage of my teachers, mentors, and guides is a beautiful tapestry of diverse spiritual, multicultural paths and belief systems.
The warrior's path was carved into my being through 25+ years of training and teaching "Hapkido Blend" and earning three black belts under Sensei Fariborz Azhakh whose own influences and lineage range from the likes of Benny "The Jet" Urquidez to Korean Hapkido Master Ji Han Jae.  My training and exposure to embodiment work was ignited by my long time friend and now teacher, John Wineland, who's diverse background includes in-depth work with yogic intimacy teacher, David Deida, and a deep lineage of Vajrayana, Tantra and Kundalini Yoga.  Recently, my interest in Deiti & Shunya Yoga have brought me into study with Shri Amir Mourad whose lineage is derivative of Sri Madan Bali.  For decades I've worked intimately with men like Phil Rowland whose reflections in my early years of seeking set the foundation I would build my entire spiritual landscape on.  And along the way, I've met soul guides like Kadea Metara, whose work and guidance has helped fine-tune my calling and purpose.
These humble men and women are conduits for The Great Mother (G-d or however you choose to name Her). They never made their teachings ego-centric.  These are men and women who, like you and I, woke to their purpose and humbly dedicated their lives to simply carrying out that purpose.  I've been lucky enough to empty my cup and receive a transmission from them.  I honor and celebrate them, for they are the ones changing lives quietly behind the scenes.  They are guiding souls towards their evolution with great impact and humility.  I humbly do the same in honoring them.  ~ Amir Khalighi (Founder of EmbodiedMasculine.com) Learn more about Amir Khalighi
Shri Amir Mourad - Deity & Shunya Yoga
Shri Amir Mourad is an Egyptian-Canadian yogi, mystic, and spiritual teacher. Having faced severe depression, an overwhelming fear of death, along with increasing awareness of the realities of human suffering, he began his search for enlightenment in hopes of finding a new way of being. He began by studying various traditions such as Advaita Vedanta, Buddhism, Judaism, Christianity, Taoism, ancient Egyptian religion, as well as Western philosophy. Having found that with this increase of knowledge this did not dispel his uncertainties but only added to his confusion, he eventually discovered that the gathering of theoretical knowledge is insufficient for man's liberation, nor can there be freedom or morality without true self-knowledge. Hungry for spiritual knowledge, he became initiated into an esoteric mystery school of the Golden Dawn. After having risen through the grades of the Order, he became dissatisfied with the teachings, feeling that they were too enamored with superstitious thinking. He later abandoned the society and continued his search. He then sought the guidance of yoga master Sri Madan Bali who initiated him into methods of yoga and offered him a firm foundation of discipline, knowledge, and spiritual practice. Having learned much that he could from Sri Madan Bali, he eventually also found himself discontented as the teachings did not provide the liberation that he was seeking. He then decided to continue down his path living as a hermit to continue deepening his practice. Find out more at ShunyaYoga.com
John Wineland - Yogic Intimacy / Leadership
For the better part of a decade, John Wineland, an LA-based men's group facilitator, speaker and teacher has been guiding both men and women in the realms of life purpose, relational communication, sexual intimacy and embodiment.
Known for his groundbreaking work with men, John travels world-wide teaching his vision of embodied men's work and deep relational practice.  In 2014, he founded The New Men's Work Project, which has attracted men from around the world looking to develop as leaders in their relationships and communities. The Project is committed to the staggering goal of creating 1000 men's groups worldwide in the next ten years and has already supported trainings and groups throughout Europe and the U.S.  John's clients include entrepreneurs, leading thinkers in the world of personal development and entertainment, Ted speakers and creative leaders in Hollywood.
John brings a multi-faceted approach, which is both energetic and highly practical, to his workshops and experiential coaching sessions. John's embodiment-driven teaching draws from not only over 30 years experience of his own Buddhist meditative practice, but from 10 years intensive study and practice with renowned Yogic Intimacy teacher, David Deida.  Drawing from Deida's revolutionary framework, as well as the deep lineages of Vajrayana, Tantra, Kundalini yoga, Taoist and Iron Shirt Qigong traditions, John seeks to create a profound experience for men and women longing to express their deepest desires with open, fierce and loving hearts. Find out more at JohnWineland.com
Fariborz Azhakh - Way of the Warrior
Fariborz Azhakh (b. 1962) was born in Tehran, Iran. When he was sixteen years old he moved to California, where he began his martial arts journey in the art of Hapkido as a student of Master Steve Sexton. In 1982, he opened his school, Team Karate Centers. Over the years, he built on the foundations of Hapkido to develop a system of multicultural martial arts based on usefulness; one that draws upon principles from a variety of fighting styles and ranges, including kickboxing, grappling, trapping, weapons, joint locks, and meditation. "Hapkido Blend," as a he named it, allows all students to cultivate their own individual art within the traditions of Hapkido. Throughout his journey, he repeatedly cites his teachers and heroes as his greatest inspirations, among them: Benny Urquidez, Ji Han Jae, Ron Balicki, Stuart Quan, and Simon and Phillip Rhee. Azakh's legacy to the martial arts community is well-documented. In 1982 and 2010, he starred in two separate video series produced by Century Martial Arts to present the evolving art of Hapkido Blend. Likewise, he has authored a number of books on martial arts pedagogy and curriculum. Through all this, he has changed the way martial arts is taught and learned by leading the introduction of online technology to the industry: He is the creator of MartialInfo.com, the world's only online martial arts information center. In 2020, Team Karate Centers celebrates its 40th anniversary.  Find out more at: TeamKarateCenter.com
Kadea Metara - Spiritual Guide
Kadea Metara is a Spiritual Mentor, Intuitive Counselor, Alchemist and "Catalyst for Change." She lectures, teaches, and counsels worldwide. Since 1987 she has been offering life-changing private sessions and workshops that specialize in the "Great Work" of liberating the human soul from the bondages of the past and the awakening and birthing of it's True Divine Nature. As the result of a profound "near-death' experience in 1975, Kadea "reads" the blueprint of your soul and provides valuable insight concerning your soul's intentions, higher purpose and life lessons. Kadea "sees" the imprints, blocks, challenges and hurdles you must overcome to create positive and permanent life changes. She then works with you to clear these blocks at the mental, emotional, physical and cellular level using leading-edge multi-dimensional healing techniques. The result being, you have a greater ability to make wise soul choices and effect positive and permanent changes in your life. Kadea lives in Sacramento, California where she enjoys being close to her three children and their families - including five amazing grandchildren and many grand-animals.
Phil Rowland - Mentor
Phil Rowland has quietly lead many men in uncovering and removing inner obstacles "fancied or real" and inspiring them to make contact with their deepest selves.  He has done his work quietly and honorably for over 28 years.  He is a loving, devoted father and a kick-ass drummer.