A Note From The Founder Of Embodied Masculine ™
"Modern culture has unsupported, suppressed, and stifled the proper expression, evolution, and embodiment of natural masculine energies. It has made men feel disconnected from themselves, their counterparts, and Nature World.
Men yearn for masculine presence, guidance, and mentorship from an early age. When there are no elders in the home or community to bring it to them, they have little choice but to seek it elsewhere. We end up with uninitiated men following other uninitiated men looking for answers in a society driven by values of materialism, feeding their egos and starving their souls...."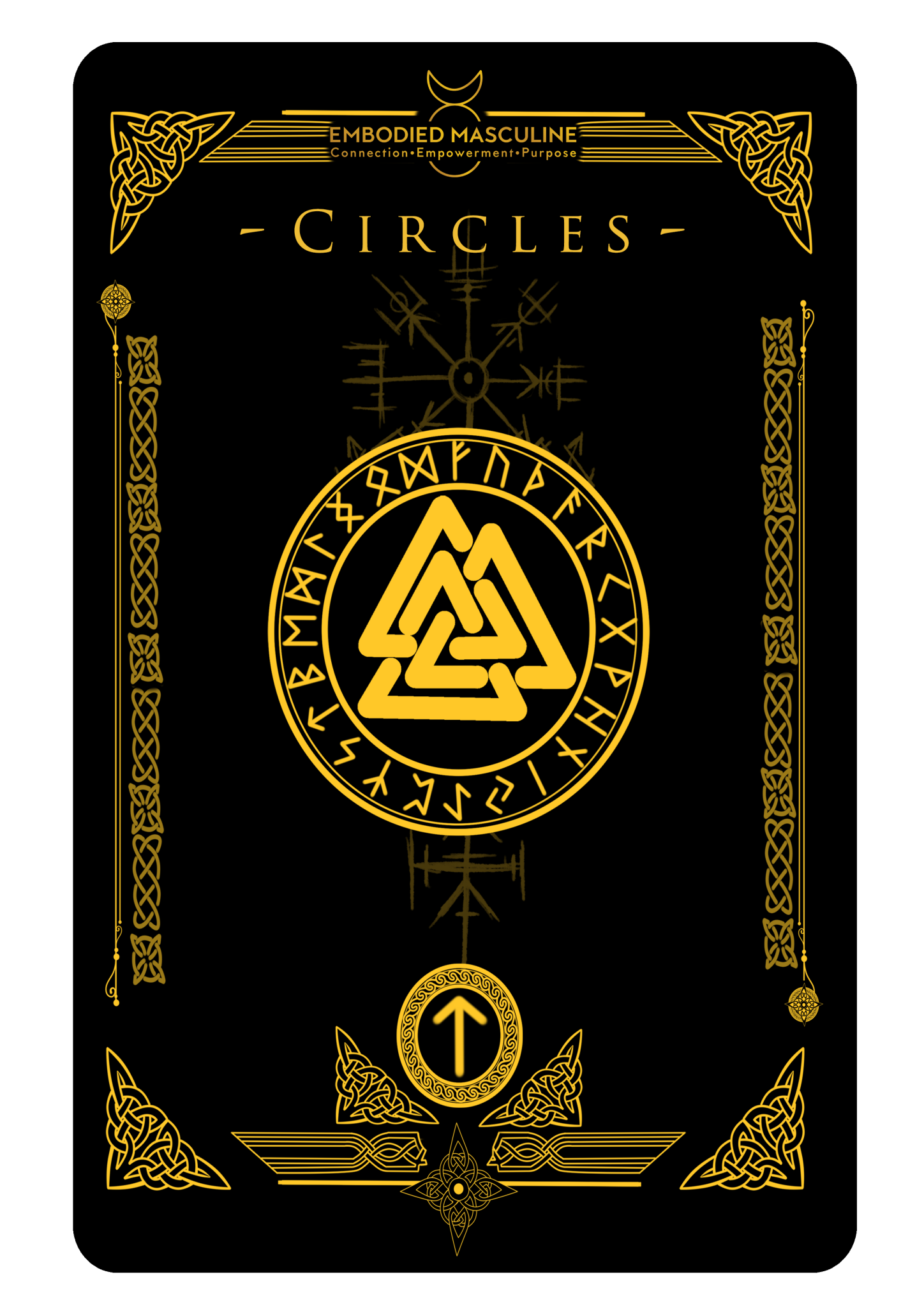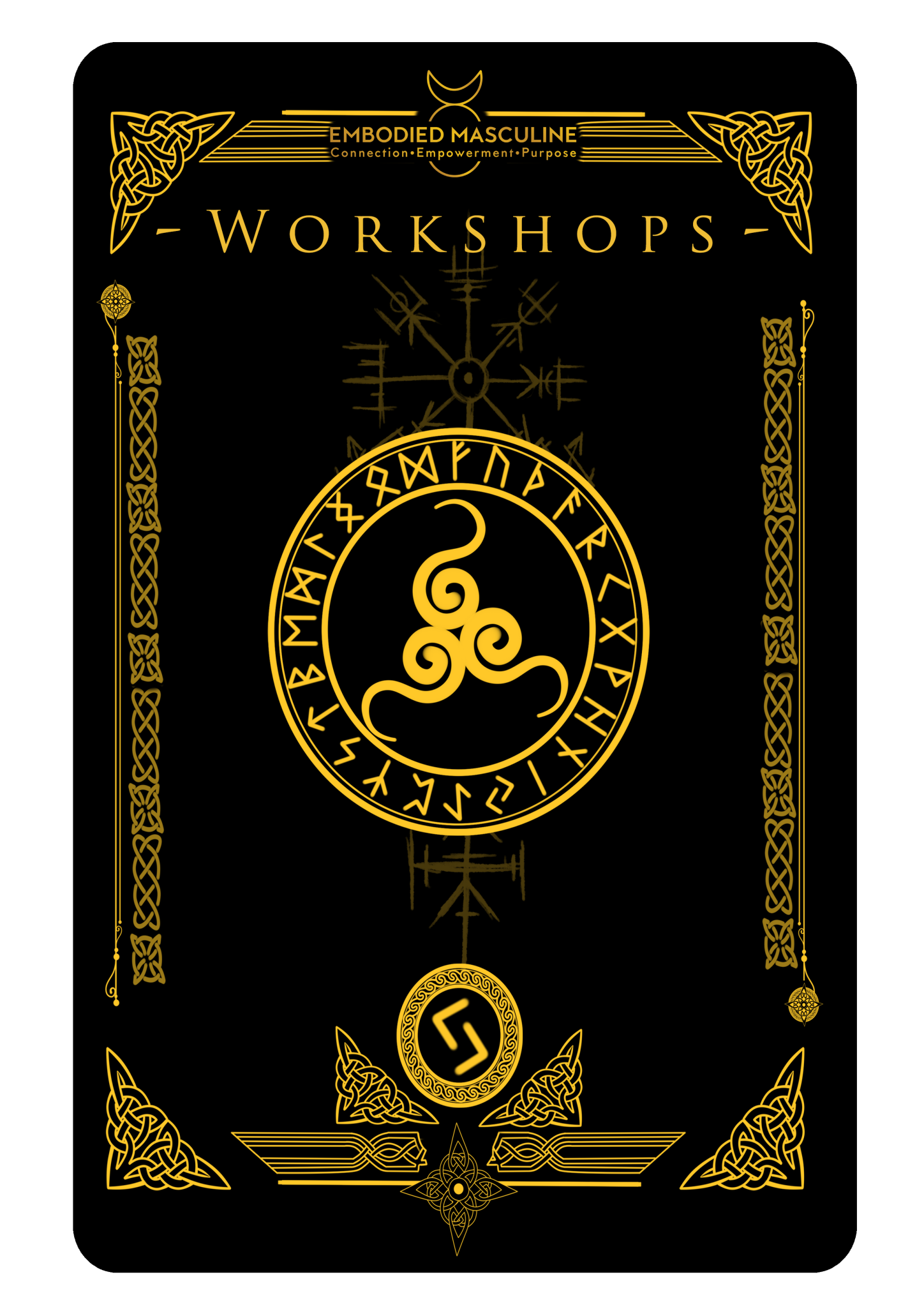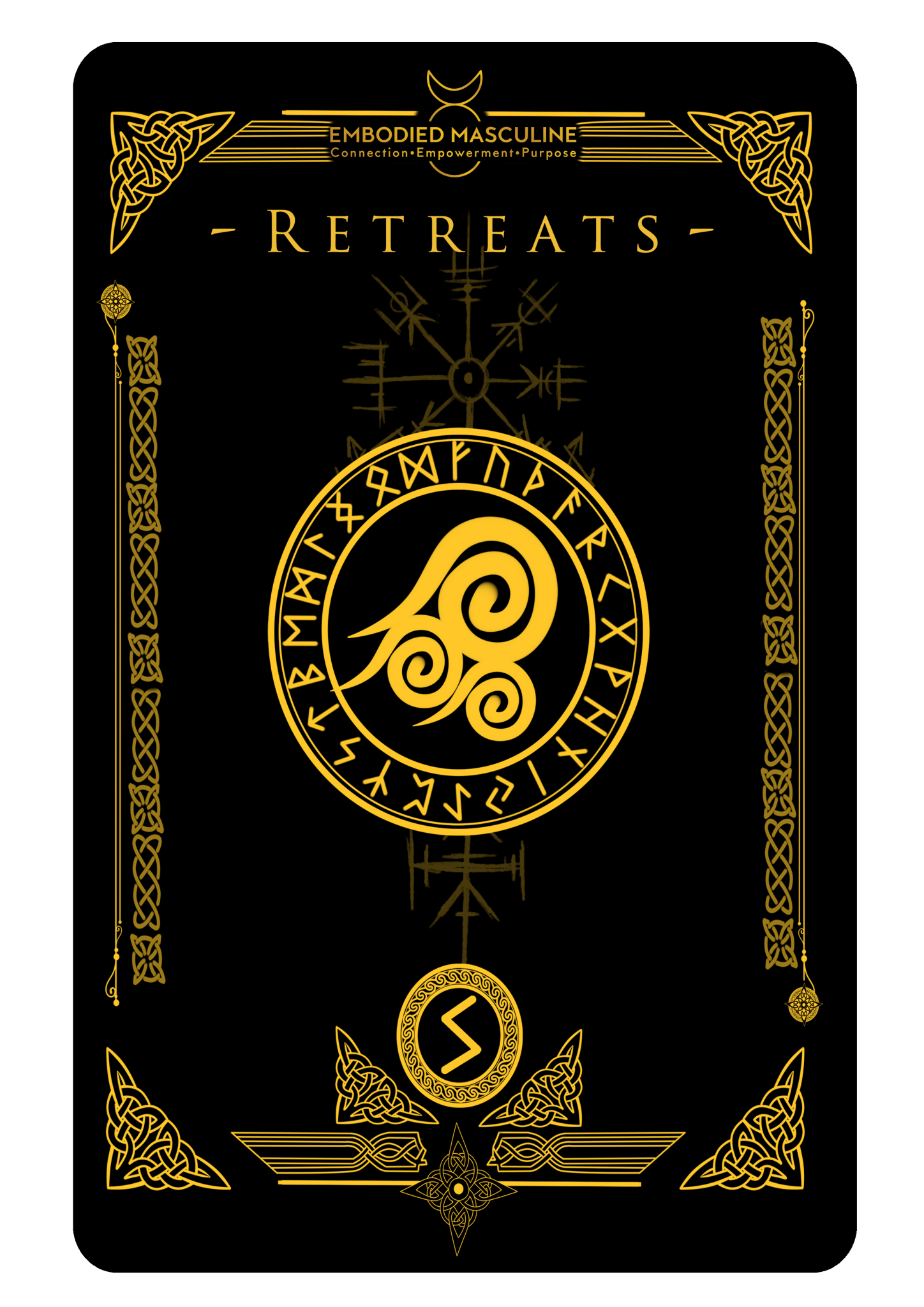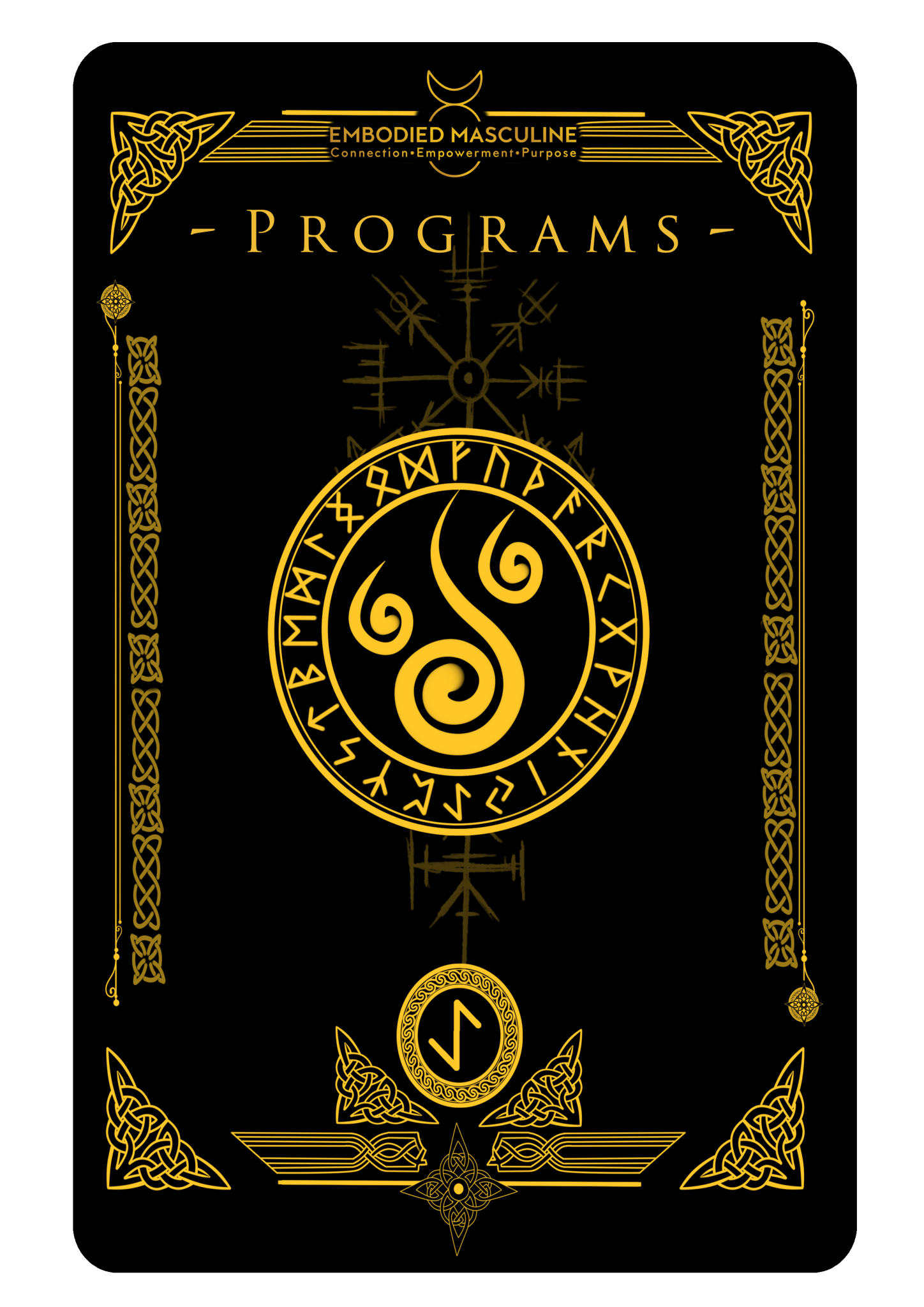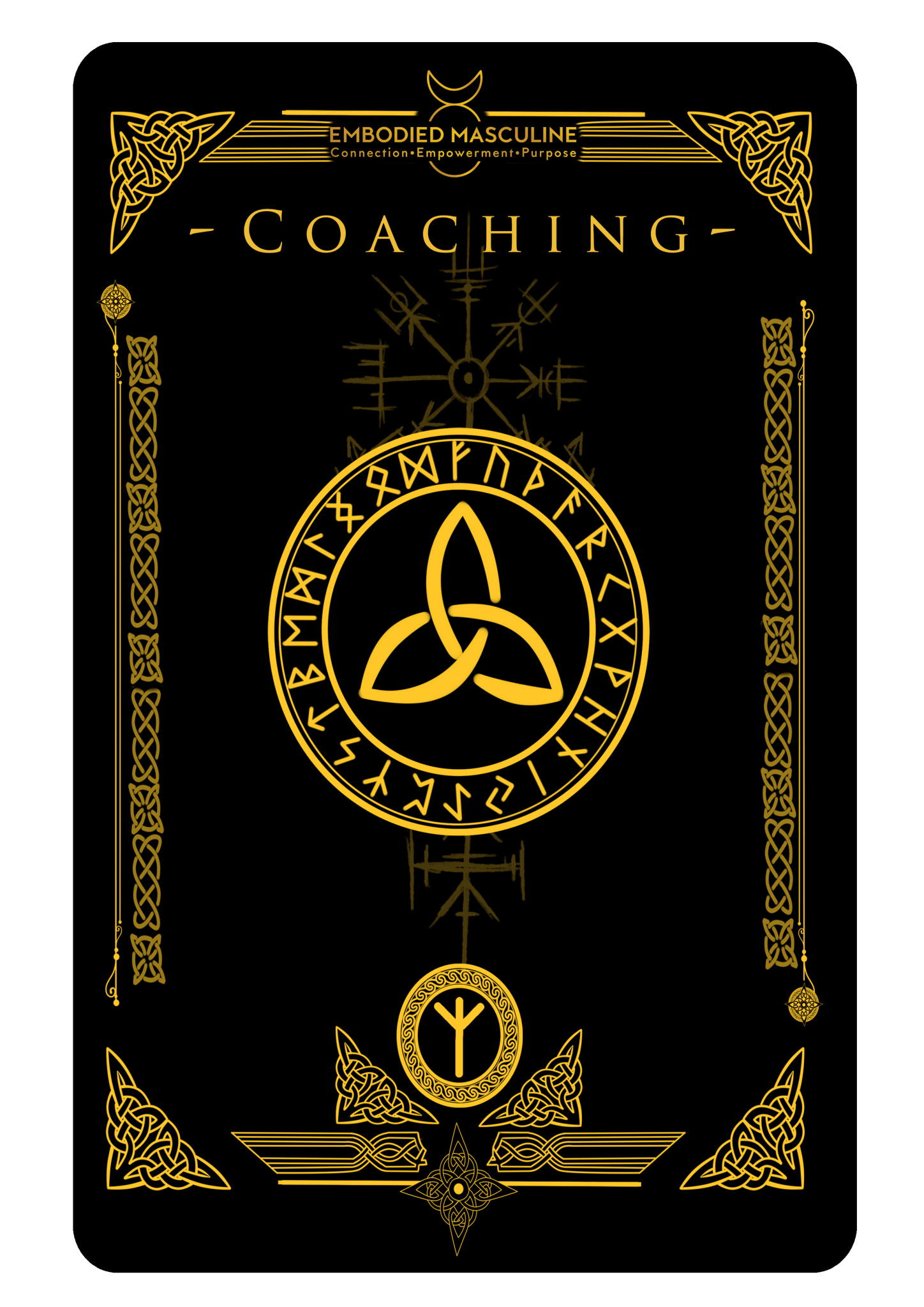 Transpersonal Facilitator Training Program
A 6 month IPHM accredited program with A 4-Day hands-on immersive retreat
JBW
Workshop & Embodiment Circle Attendee
"Highly recommended! What an inspiring group of men, lead by an insightful and heart centered teacher. I came with an open mind, and left overflowing with love and admiration for myself, my fellow man, and the divine feminine. Boys, who "think" they are men, try to control by force...real men, lead by empowering others. I'm thankful someone like Amir is holding space for such teachings. Personal growth and a supportive environment, the world needs more men doing this kind of work...now, more than ever!
Joe Hallam
I attended The King Within workshop, led by Amir. Even though this wasn't my first men's healing group, I certainly approached this circle with fear. Like the men in my life, I was taught to fear other men. I came to this circle open and I also came with reservations, though they were short lived. As everyone checked in, I felt my hesitation softening. And then I watched Amir start to form the structure of a safe container. Of the many talents and gifts this man shared that night, I was particularly awed by his ability to value and create a container where my natural, unforced reaction was to soften into the safety of the circle, knowing that Amir believed in and trusted his own ability to hold it. He is truly a master at the safe container. If you're thinking of going, go ahead and go with your reservations, your fears and all the reasons why you won't fit in. And see for yourself how safe you feel to open up around other men who are doing the exact same thing. Amir will have already done the work to ensure that you are safe and honored. While I was familiar with the Jungian archetypes, it was clear that Amir spoke them fluently and with presence. To finish this, I must say, that the magic is in the embodiment practices. While I gave a commitment to not speak directly about them, I will say that the embodiment practices that Amir creates, with your participation, will put you on different ground with yourself than you walked in with. I hope you go. You are worth it. We are worth it.
The Evolution of the Embodied Masculine (Red/White/Black)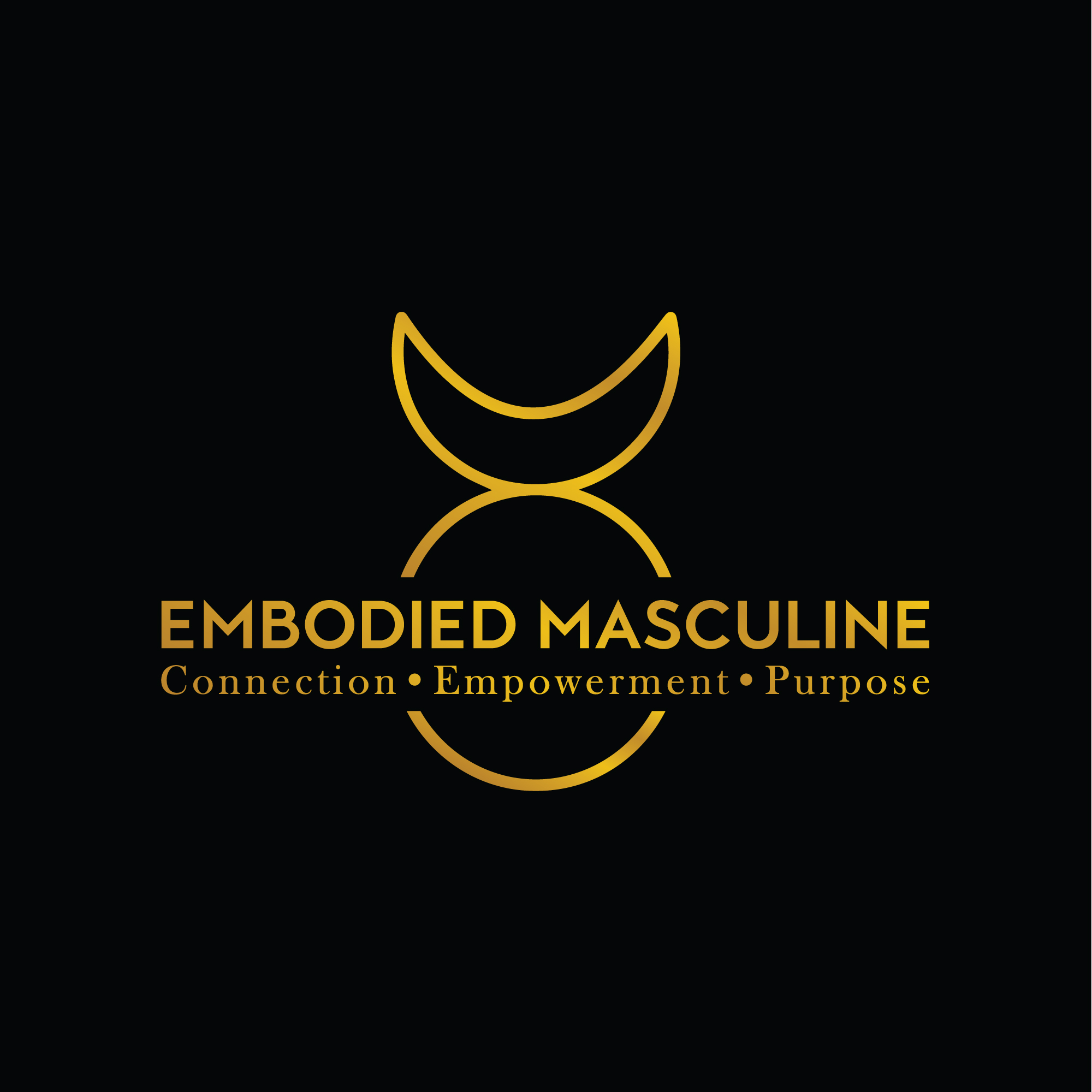 TRAINING IN RED
A man in the state of Red is symbolic of all the feelings of a typical teenage boy – uninhibited passion, rebellion, self-gratification, aggression, lust, desire for power. The red sash of this man is out of control and dangerous, yet he is a source of great vitality and power that only needs a channel of greater maturity to hone himself. Through training by elders in his community, he can hone this energy so it does not own him.
EMPOWERING IN WHITE
In white, he desires to save the world from all its ills. He longs for truth and justice. He wishes to be good and do good. He is an idealist. Yet, for all his good qualities, he is also naive. The man who embodies the white masculine energy doesn't have the awareness to notice that many of the ills he wants to save the world from are projections of his own unconscious traumas and desires. He goes on a crusade to save the world from that which he doesn't like in himself.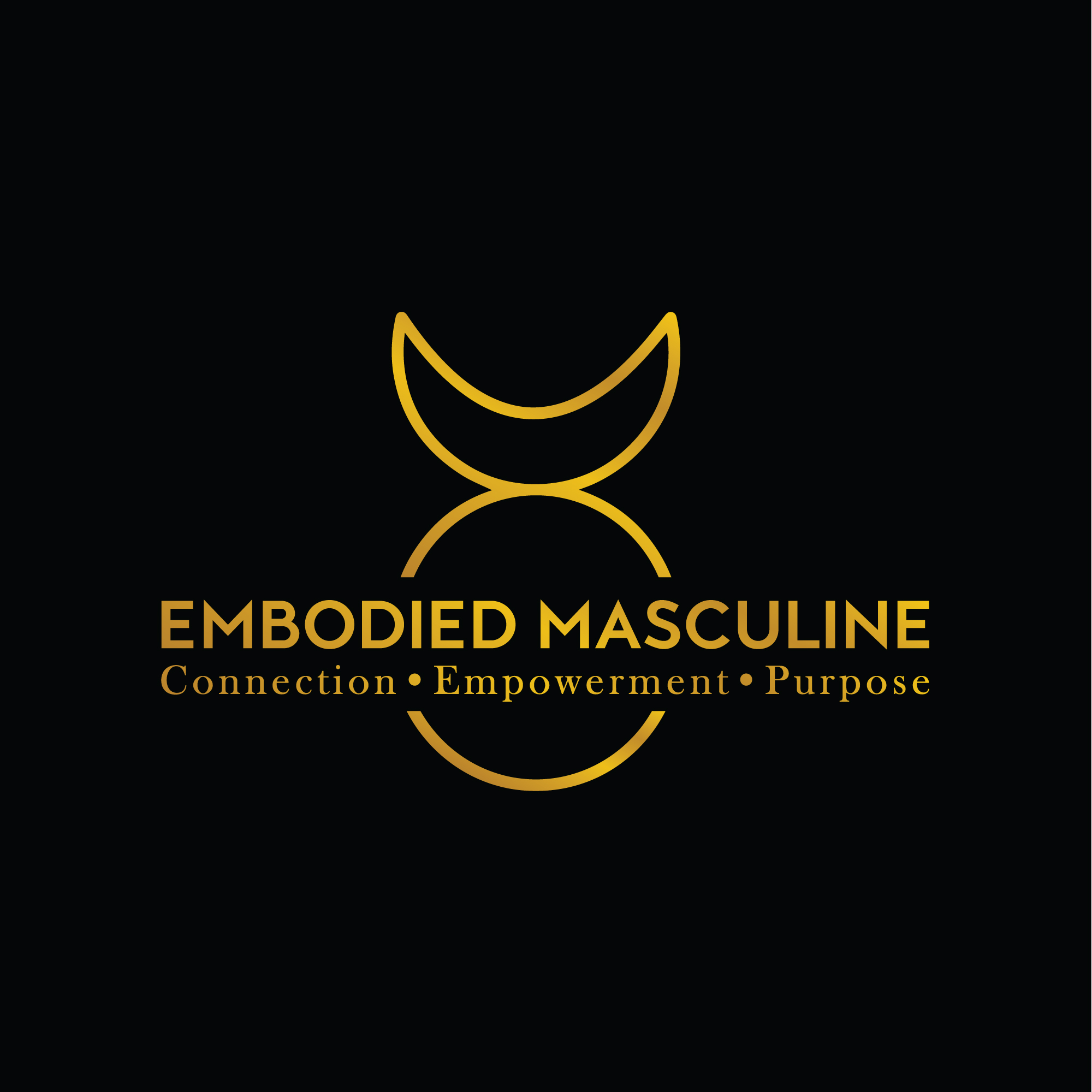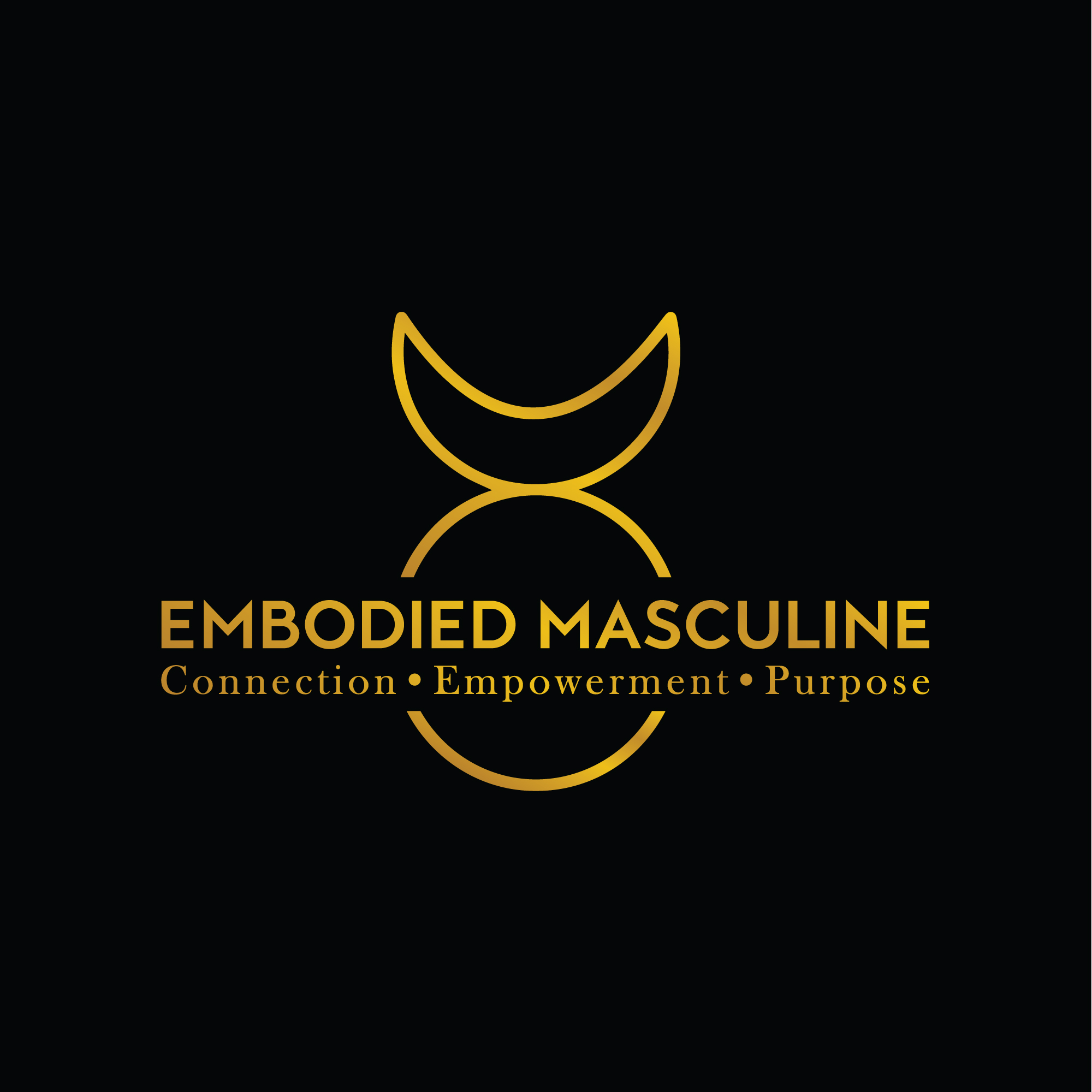 PURPOSE IN BLACK
A man in the state of black, however, "eats" his shadows and comes to a level of acceptance about his own flaws. This is where shadow work is not introduced, but digested by the masculine.  There is a strong level of humanity, even humor, to the the man in the state of back. He surrenders control of his life to the acceptance of his limitations and the inevitability of death. He becomes trustworthy, powerful and compassionate.
Featured Interviews & Podcasts
THE EMBODIED MASCULINE BLOG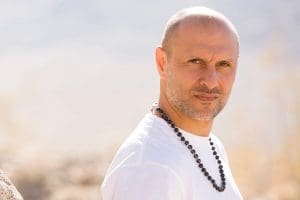 The Middle East Crisis: an Animist Perspective We commune and fall into reverence and relationship with the Natural World in…
Read More