Countdown to start of this workshop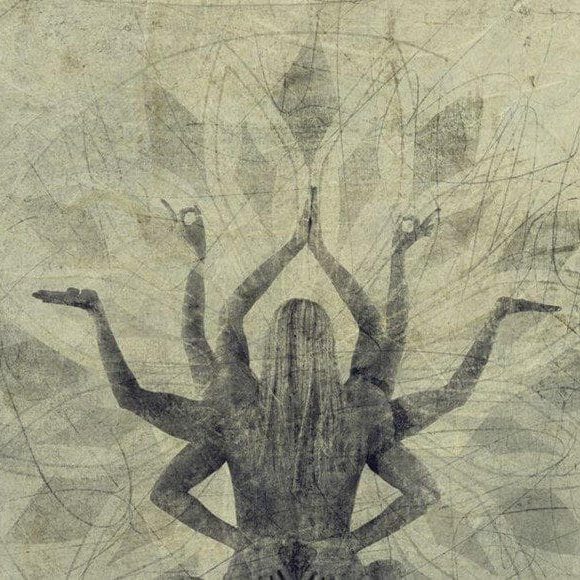 In this three hour workshop we will dive deep into the exploration and birthing of the version of yourself that is yet to come. An emanation of your highest self made manifest.  The version of you that can hold, love and fully create what your soul came to this earth to experience.  The unencumbered you, empowered you.
This workshop is an opportunity to somatically experience this version of yourself.  This is not an intellectual endeavor, rather, an embodied experience.
This is accomplished through deep breathwork, somatic and shamanic practices that will drop you into a theta state.  Theta brain waves, measured at 4-7 Hz, are the brain frequencies of the barely conscious states just before sleeping and just after awakening. Theta is the intriguing border between the conscious and the subconscious worlds.
From this space, we will transition into co-ed  partner practices.
Please note this is a co-ed workshop, not a couples workshop although you may join as a couple.
THIS WORKSHOP IS FOR PRACTIONERS WHO WANT TO:
Have a somatic EXPERIENCE of stepping into their highest self
Redefine their relationship with and to their own POWER

.

Bring a sense of deeper GROUNDEDNESS In facing challenging in any situation
Have a deeper and more clear understanding of the direction of their spiritual JOURNEY
CLARITY around what is working and not working in their lives
EXPERIENCE powerful co-ed somatic practices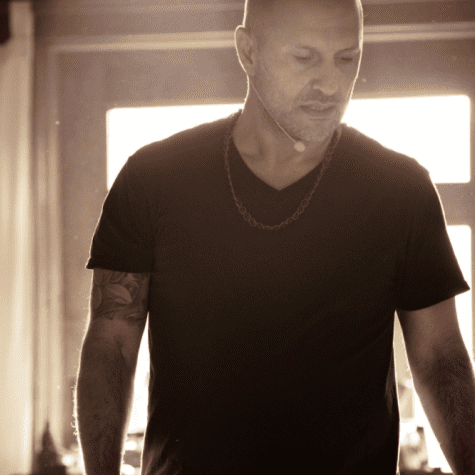 Amir Khalighi's body of work spans over 25 years in the realm of men's work and coaching. With the founding of Embodied Masculine™ in 2018, he has expanded his message, reach and teachings through men's circles, workshops, group coaching experiences & men's initiation programs.  He is also keynote speaker & facilitator for various men's groups around the country in addition to the Embodied Masculine community.  His teachings and methodology are somatic & shamanic in nature.  His guiding principles are centered around the resurgence of connection & reverence to the Natural world and heart centered living.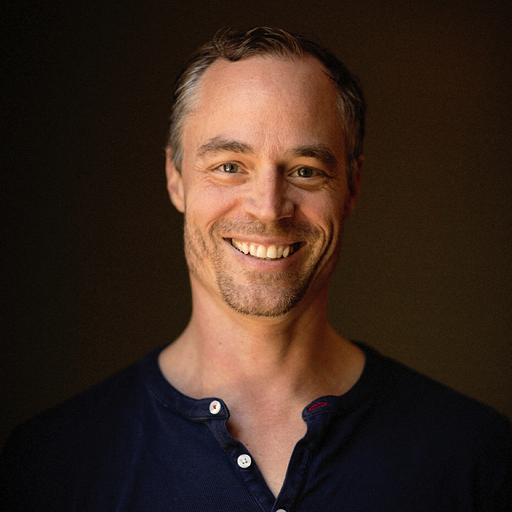 Luke Entrup is a coach and teacher working with high-impact leaders and creatives. He helps his clients cultivate an embodied leadership that integrates heart, vision, clarity, and the wisdom of the body. The result is trustworthy and impactful leadership that flows from the inside out. Work with Luke is not meant to be easy. He drives his clients to develop life-changing practices and habits, holds them accountable to their stated desires, and pushes forward as much as he supports from behind.
DATE/TIME:
MARCH 19TH, 2022 5P.M. - 8P.M. (PDT)
LOCATION:
ZOOM
CAPACITY:
22 Participants (this is a co-ed workshop)
EXCHANGE:
EARLY REGISTRATION $75 until 2/23/22.  REGULAR REGIstration $111
SCALED PRICING:
If you're in need of financial assistance and would like to attend this workshop, you may take advantage of our scaled pricing structure.  When you register you can enter any amount between the $75-$111 (the suggested exchange amount)
SCHOLARSHIPS:
We offer two full scholarships for this workshop. If you're in need of financial assistance and would like to take advantage of a scholarship for this workshop, please drop us an email at info@embodiedmasculine.com (subject: Birthing The God & Goddess Within Workshop Scholarship) and we will get back to you with availability and instructions.
REFUND POLICY
We will refund up to 5 days before the event.
WORKSHOP PREPARATION:
Privacy - Set aside an uninterrupted day for you and your partner. You will need privacy.
Intention - Set an intention on what you want to bring and receive in this shared experience.
Items needed - Dress in clothing that is comfortable to move in.  Have the following items on hand: Blindfold, Pillows, blankets, water, pen and paper.
Don't Rush - Virtual doors open at  4:45 p.m. (PDT) giving you plenty of time to check in and to get situated.  This is your time, ease into the experience.
Honor The Container - There are no late entries and no early departures in order to maintain the integrity of the container. We will start promptly at 5:00 p.m.(PDT)
QUESTIONS:
Email info@EmbodiedMasculine.com if you have any questions about the workshop.