Our society generally associates the Warrior energy with the abuse of power and toxicity.  This is why so many men either shy away from it or are afraid to embody it altogether.  When tethered to one's purpose, Warrior energy produces fierce, men of action - men who can decisively cut away things that no longer serve them. When balanced with the open heart of the Lover's energy and presence, Warrior energy can be one of the most powerful polarity-generators in intimate relationships.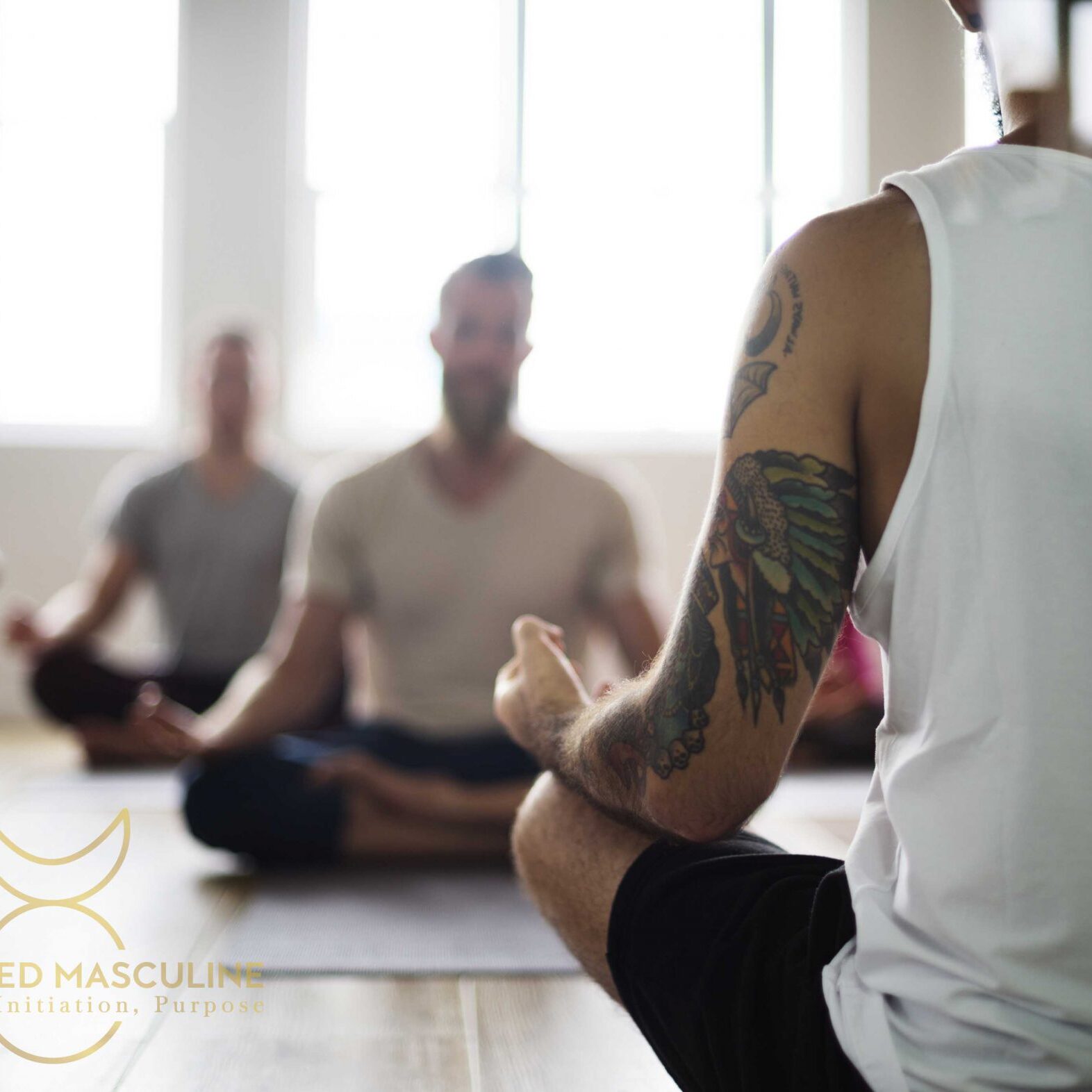 FULL DAY TRAINING FOR A MAN WHO WANTS TO:
KEEP his heart open during stressful times of conflict with his partner or when facing daily challenges.

CULTIVATE more presence with his partner and family.
LET GO of things that no longer serve him.

EMBODY the warrior energy to make decisive decisions and to drop unhealthy habits.

IDENTIFY and serve his purpose over living for others needs.

WALK more confidently in the world by learning practical & tactical self-defense.

CONNECT to a community of same-hearted men who are bettering themselves in moving forward with living fuller, more purpose-driven lives.
Date And Time:
Sun, June 02, 9:00 AM PDT - 4:00 PM PDT
Check in: 08:30 AM PDT - 8:55 AM PDT
Location/Address:
The Loft in Santa Monica
716 Taft Way Santa Monica, CA 90404
(Enter the alley off 7th (just south of Colorado) - or off Lincoln, enter the driveway where The Lincoln Carwash is. We are the building with the red door between Feder's Distributors and Fisher Hardware store.) Directions
Scholarships:
EMBODIED MASCULINE WILL ALWAYS MAKE 2 SPOTS OPEN FOR SCHOLARSHIP. IF YOU ARE IN NEED OF FINANCIAL ASSISTANCE AND WOULD LIKE TO TAKE ADVANTAGE OF A SCHOLARSHIP FOR THIS WORKSHOP PLEASE SEND US an email at info@embodiedmasculine.com.  (NO MORE SCHOLARSHIPS AVAILABLE)
Refund Policy
Refund up to 10 days before event
Logistics:
The workshop will be capped at 20 men.  There are no late entries an no early departures in order to maintain the integrity of the container.
Schedule:
Sign In: 8:30 AM PDT
Morning Session: 9:00 AM PDT - 12:00 PM PDT
Lunch: 12:00 PM PDT - 1:30 PDT
Afternoon Session: 2:00 PM PDT - 4:30 PM PDT
PREPARATION:
Wear comfortable clothing as there will be breath work, movement, yoga and moderate contact. Backjacks & yoga mats will be provided but you're welcome to bring your own yoga mat if you wish. You may also want to bring a bottle of water.
QUESTIONS:
Email info@EmbodiedMasculine.com if you have any questions about the workshop or would like to inquire about a scholarship position please drop us an email.
WARRIOR/LOVER - WORKSHOP OVERVIEW
INTRODUCTION INTO THE FOUR MASCULINE ARCHETYPES
Psychologist Robert Moore took the concept of Jung's archetypes and used it to create a framework that explained the development of mature and integral masculinity in men. Moore argued that the problems we see with men today - violence, aloofness, not being in touch with purpose - are a result of modern men not adequately exploring or being in touch with the primal, masculine archetypes that reside within each one of us.
According to Moore, masculine psychology is made up of four major archetypes: King, Warrior, Magician and Lover. In order for a man to achieve mature masculine strength and energy, he must be in touch with all four.  We will be diving in to the exploration of the Warrior and Lover energies through various practices and training during this workshop.  Learn more about the archetypes.
WARRIOR EMBODIMENT PRACTICE
The Warrior in his fullness lives according to a code, what the Samurai used to call "Do" (pronounced dough) These characteristics constitute the Warrior's Dharma, Ma'at, or Tao, a spiritual or psychological path through life.  His energy is forward moving, not defensive. The Warrior energy cannot be plucked out of man, if repressed it will resurface in shadow forms.
Traits of the Warrior: protector of boundaries, enforces will of the king (or his purpose), offensive energy, leaping into action, always advancing, he is mindful, a hunter, (A warrior knows what he wants and how to get it" ~ Don Juan Journey to Ixtaln.
He is not dependent on anything outside of himself, serving and taking action for no other that for the King or his highest calling i.e purpose (see King energy)
We will develop the embodiment of the warrior through various partner practices and will introduce you and will train you in tactical self-defense, provided by certified and trained martial artist.  You will leave the workshop feeling more empowered by embodying the Warrior within.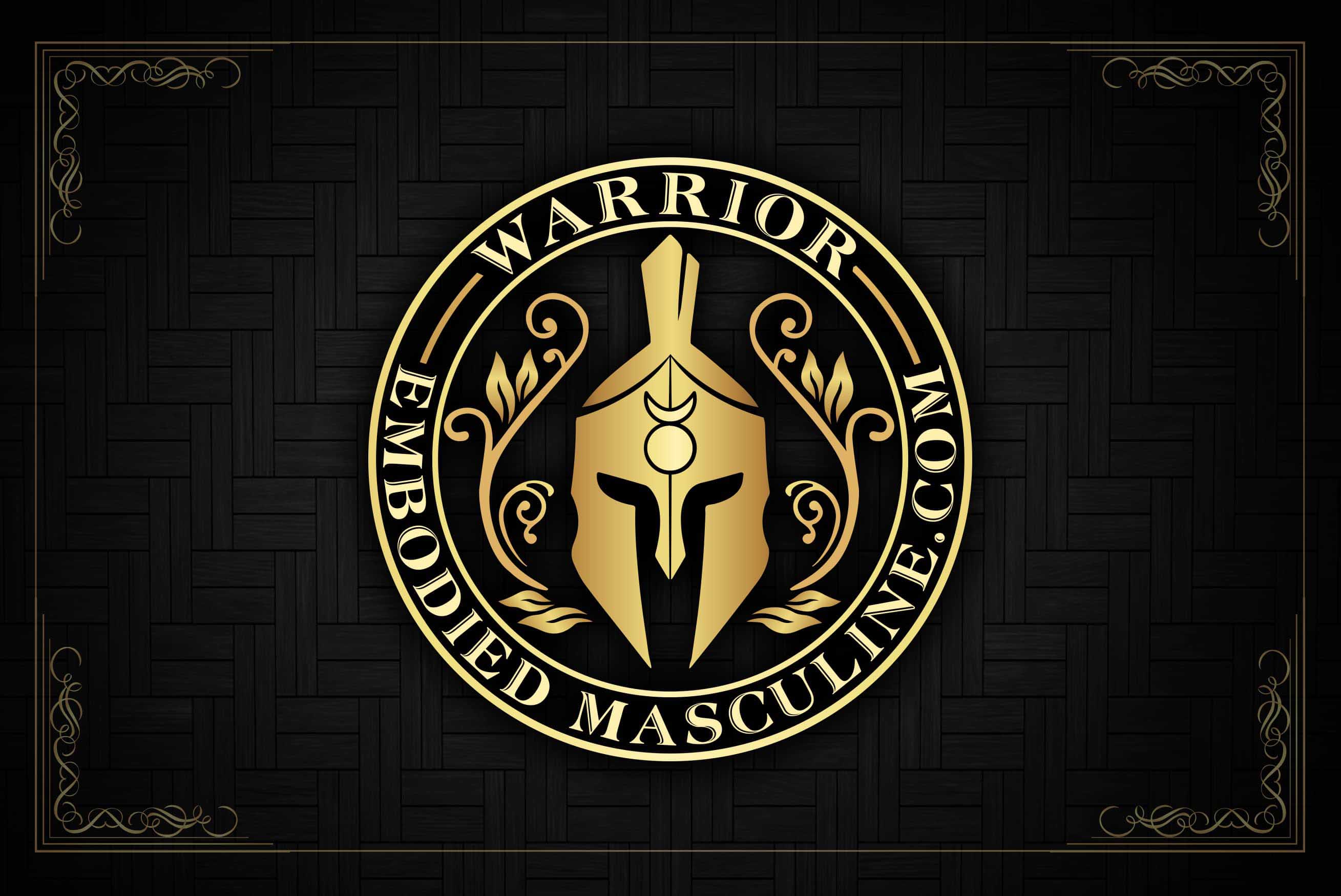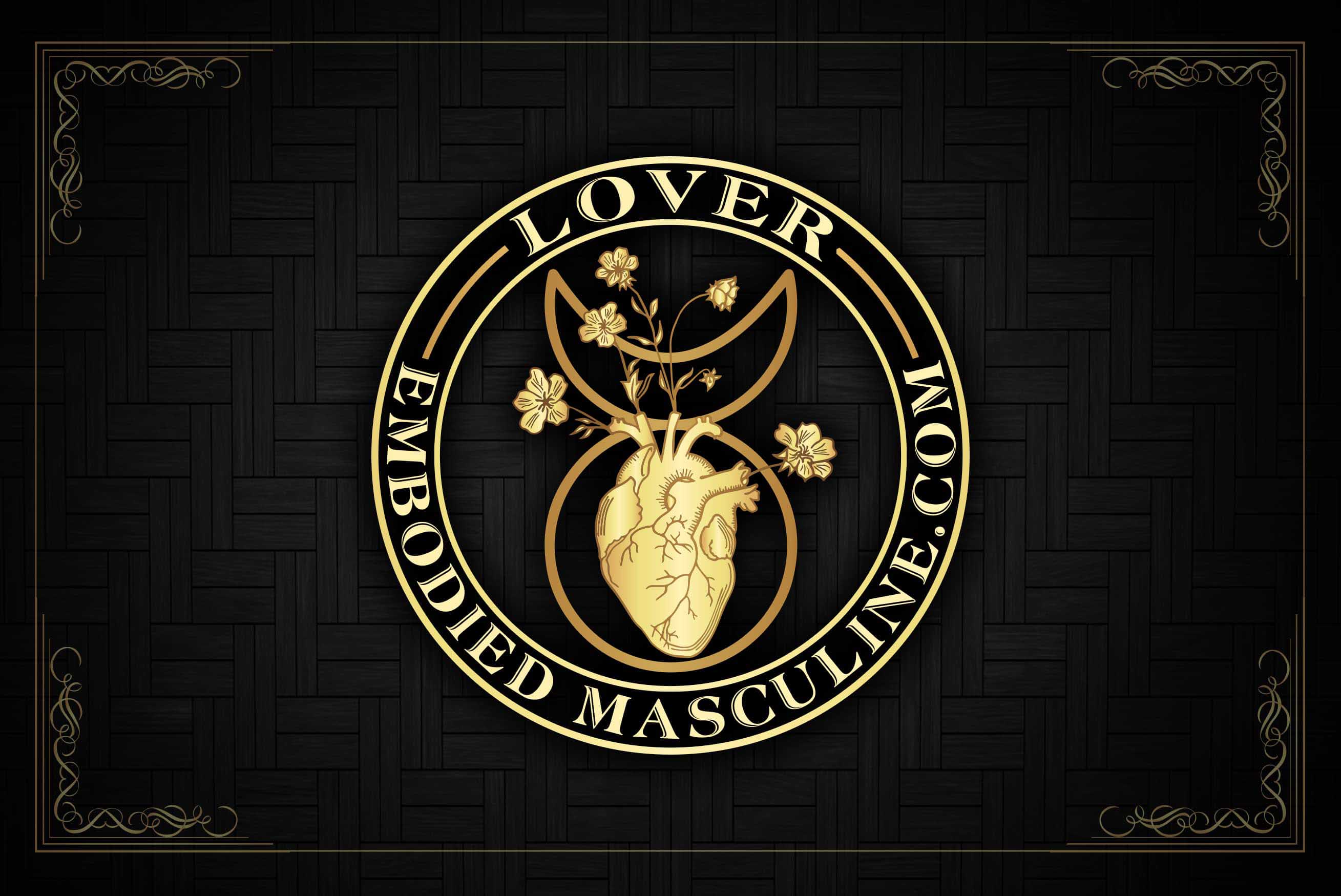 LOVER EMBODIMENT PRACTICE
The Lover is finely attuned to the realm of the senses and worships beauty. He is a musician, poet and artist, and a lover of all things, both inner and outer. He is passionate and delights in touching and being touched. He wants to always stay connected.  He wants to experience the world as one ongoing big orgasm of hearts uniting as One. He is the mystic who feels everything as himself and the source of all intuition. Through his feeling capacity, he is finely attuned to people's energy - capable of reading them like an open book. Because of his desire for love and connection.  The Lover is crucial in keeping the other masculine archetypes energized, humane and in touch with the ultimate purpose of love. The Lover keeps them from turning dark.
We will be training in various practices and breathing exercises designed to cultivate and deepen the container for Lover energy within you.  You will also be exposed to basic tenants of tantra through practice.
The feminine craves your presence, depth and breath.  She craves your leadership grounded in your own presence and not neediness of her.  This is not achieved through self knowledge but actual practice. You have to train to deepen your capacity to enlarge your container to hold more of these three qualities.
Linked the open heart of the Lover with the ravishings of the Warrior energy and you've just taken the masculine polarity position.