"Young men are being raised in a society that does not support their well being.  From porn culture being the template for intimacy to apathy in engaging with life and various forms of numbing or addiction (substances, video games, screens.. etc.) they are losing their connection to themselves, their families and what it means to be a man in today's society.

This four day, three night initiation retreat is designed to interrupt these patterns and empower teens in living more fulfilling lives.  It is also designed to create true connection and healing between fathers and sons."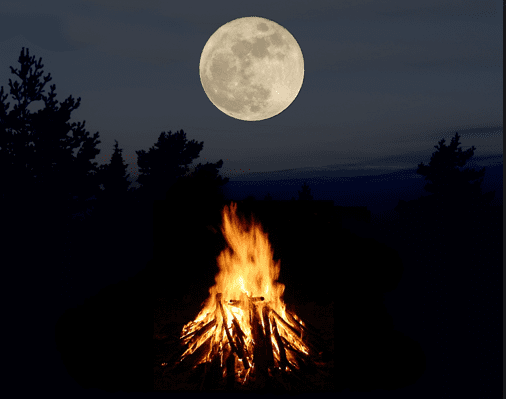 5 Intentions for this gathering:
To strengthen the

BOND

between fathers and sons
To

INITIATE

teens out of a self centered paradigm and into the reality of interconnectivity & community.
To

EMPOWER

teen in alchemize and work with fire energy so it is not destructive or harmful to self or other
A deeper

APPRECIATION

 and awe of the feminine.

 

A deeper

CONNECTION

 to self and Nature
A 4 days - 3 nights father/son transformational experience
Disconnect from screens and connect to themselves, other young men, their fathers & Nature.
A deepened capacity to hold and transform fire energy (destructive and aggressive)
Your teens to powerfully be seen and heard in their relationships with the their fathers
Healing from unexpressed wounds
A deeper connection to self, other and Nature
Physical, mental & spiritual challenges
A deepening bond between fathers and sons
Changing karmic trajectory
Introduction to masculine archetypal energies and how they influence our motivations and actions
An introduction to shadow work
A connection to other young men who share this transformative experience.  The birth of new friendships
Nightly campfire counsel
The most amazing farm-to-table, organic meals
Initiation & fire ceremony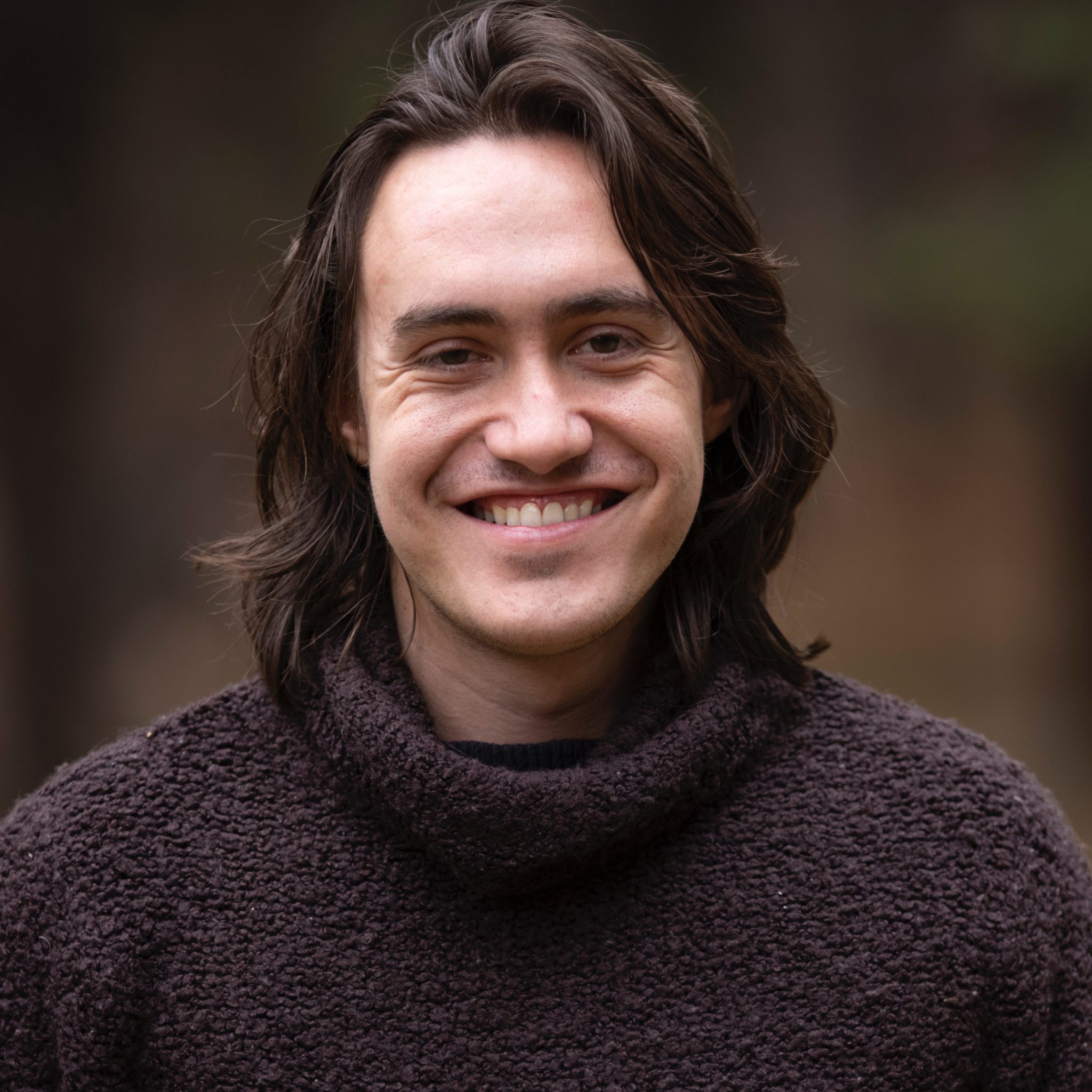 "I felt like I was a part of something real and valuable. The practices shared with us are powerful and took me deep every time. I saw the other men evolve and grow in truly inspiring ways. Overall it's an experience I really honor and value, that I feel a lot of gratitude for. To anyone who is searching for a program with real potency to commit to: You found it."

— Edward T.
Retreat location For FSIR