Men's Embodiment Circle: Every Wednesday 6:00 P.M. - 8:00 P.M. PST
Men's Advanced Embodiment Circle: First Monday of each month 6:00 P.M. - 7:30 P.M. PST
What To Expect When Joining Our Virtual Men's Group:
At our men's virtual embodiment circle gatherings, we cultivate sacred space and focus on movement, meditation, Qigong, Kundalini, physical training, spiritual training, shadow work and embodiment practices designed to deepen and strengthen our presence as men. We dive into practices designed to give voice and expression to parts of ourselves we keep hidden. We play with all forms of energy from light to dark, and in doing so, we empower ourselves in becoming more fully expressed, whole and free. We drop our perceived burdens and connect to Source energy to fuel and guide us. We also dedicate time to personal check-ins to share anything that needs to be aired and supported during the circle portion of our gathering. Men share and support one another in all realms of life's manifestations from parenting and relationships to clarity of purpose and everything in between. We hold a tight container. What is shared in our circles is strictly confidential and held by men of high integrity. There is an intrinsic quality of nourishment when men spend time together to train, learn and lean on one another. Our goal is to cultivate and raise a community of powerful, conscious men, and we invite you to join us. We look forward to meeting and welcoming you into the circle.
HOW TO ATTEND OUR VIRTUAL MEN'S PRACTICE & CIRCLE GATHERING:
Pick the gathering you want to be a part of and register (see "Claim your spot here" section below) 

You will receive a separate email with your Zoom log-in details.

Prepare your space ahead of time (see "Preparation For Virtual Practice" below)

Test your audio and video prior to the gathering and make sure you have privacy

Virtual Doors open at 5:45 p.m PDT
Suggested Exchange: $22
The suggested exchange to attend this two hour practice & men's circle gathering is $22 but you set the price for this exchange.  We will not turn away any men who want or need support during this time.  Feel into what you can afford and pay that.  If you can pay more, pay more to cover those who cannot.
MENS ADVANCED EMBODIMENT CIRCLE
Structure:  The first 10 min. are set aside for introductions and intentions, then we will fall into deep practice for approximately 80 min.  Please read "Prerequisites For Attendance" prior to signing up and "Preparation For Virtual Gathering' prior to your attendance.
Prerequisites For Attendance: This gathering is intended for experienced practitioners. You must have attended a minimum of 12 men's weekly embodiment circle gatherings (Wednesday nights) or have completed one session of the MI-IR program.
Date/Time: 1st Monday of each Month: 6:00 p.m. – 7:30 p.m. PST.
WOMEN'S EMBODIMENT CIRCLES - OFFERING BY WAY OF THE ELEMENTS
A powerful monthly women's circle based in Tantric, Kundalini and other somatic-based lineages to dive deep, explore, express and flow with what one finds residing within. With the release of un-needed layers and tensions, you will be able to access and enjoy new levels of pleasure, freedom, connection, creativity, resourcefulness, sensitivity and joy. In short, this is a space where you get to return to the true and divine essence of YOU.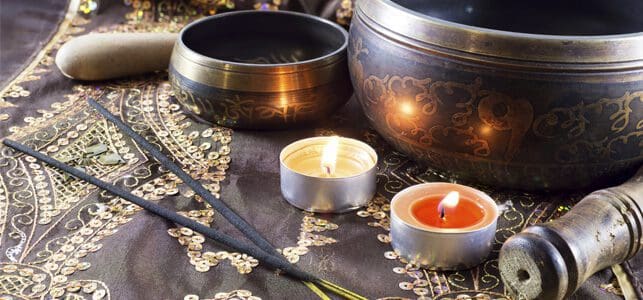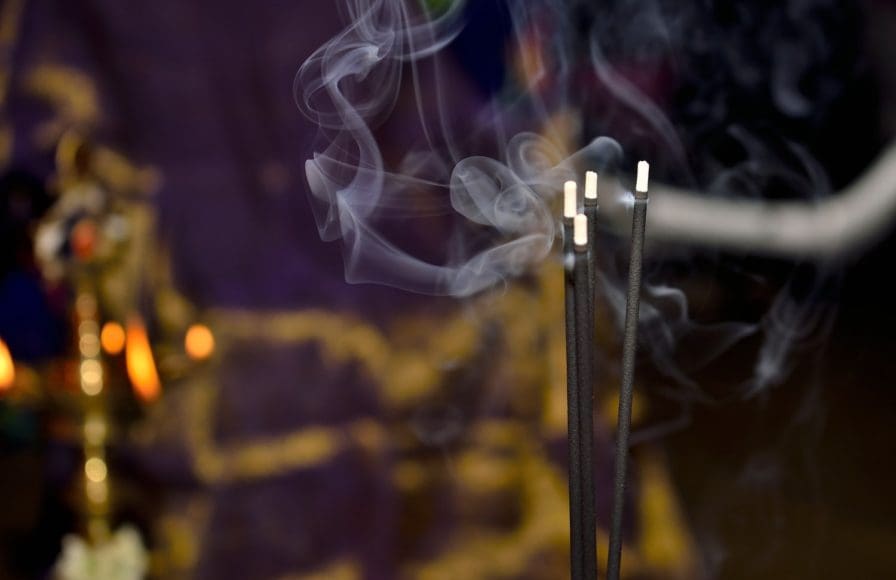 Preparation For Virtual Gathering:
Privacy - Set aside two uninterrupted hours for yourself. This is your time to give to yourself. You will need privacy.

Intention - Set an intention on what you want to bring or receive in these two hours. You will be asked to claim your intention during introductions. Keep it short and to the point.

Sacred Space - Create a sacred space for yourself to practice in. Take this seriously. If you've ever been to our physical gatherings, you see what meticulous attention goes into creating the space we work in. At a minimum set yourself up with candles at the four directions and sage your space before stepping into it. You want your space to feel safe and inviting. Set it apart from other parts of your living space, elevate the space. Make it sacred. 
Technical Non Issues- Make sure you get your audio and video sorted out before the start of the meeting so you don't have to fuss with it when we begin.

Don't Rush - Set time aside for yourself to do this right.  Make sure you log-in between as close to 5:45 p.m PDT as possible, sit and ground yourself.  This is your time, ease into the experience.  Refrain from chatting with others, checking your phone etc.  Sit, and tune into to the music being played and settle in.  We start promptly at 6:00 P.M PDT.
Structure - Introductions, apx. 45 min. of continuous practice (embodiment, Kundalini, breath-work, Qi-Gong or energetic practices) followed by a men's circle, which allows each man to put his voice into the circle. What you share here, stays here in absolute privacy. 
Honor The Container - No late entries. No early departures. We honor ourselves and listen to our bodies. We go ALL IN yet are cognizant to advocate for ourselves as not to participate from a space of ego during practices. We find where our 80% edge lives and we breathe into the pose at hand and relax into it. What is shared in our circle portion of our gathering is considered sacred and private, it does not get shared with anyone, it stays in the circle.  All practices are recorded and shared on our online community but no recordings take place during the circle portion of our gathering.

Processing Potential Triggers - Some practices take us deep into spaces within the body and the unconscious where we hold pain and sometimes trauma. You are in a safe container and letting go and leaning in is encouraged but if by chance, post practice you find yourself feeling stuck or triggered, we ask that you send a private chat message to Amir. Then stay after the circle portion of the gathering to work with him in helping you move through the existing charge.
"In one sense, the voyage of self-discovery is solitary, but that doesn't mean you have to take it all alone. A lot of men suffer silently when they are in creative chaos and feel something is wrong with them because they don't realize other men are experiencing a similar disintegration of the old modes of masculinity. In matters of the psyche and spirit, taking the journey and telling the story go hand-in-glove, and that is why we need a listening community in order to make our solitary pilgrimage. The most powerful resource we have for transforming ourselves is honest conversation between men and men, women and men, men and women."

— Sam Keen, Fire In The Belly
"Being a part of a supportive men's group can be an extremely rewarding, humbling and transformative experience.  To have like-minded, loving men who are as dedicated to their own spiritual growth as you are - who show you your blind spots, sit with you and listen to you - has the power to transform a man forever." - Amir Khalighi