An Eight Week Men's Group
Facilitator Training Program
Are you ready to grow your men's group?
Growth happens with consistency, impeccable structure and the potency of your transmission in your teachings.
Creating and holding an impeccable container is a must for any teacher or facilitator involved in opening their clients for deep work.  Without it you will not be trusted nor will they allow themselves to unfurl towards healing.
In this eight week program we will cover all these aspects and much more.  We will work on creating practices out of intention, developing your unique voice, building the structure of your offerings and helping you create an airtight container for gatherings and deep work.
Graduates of this program will be accredited by IPHM and Embodied Masculine™ Graduates of this program will be able to assist and lead any and all Embodied Masculine™ events, circles & workshops.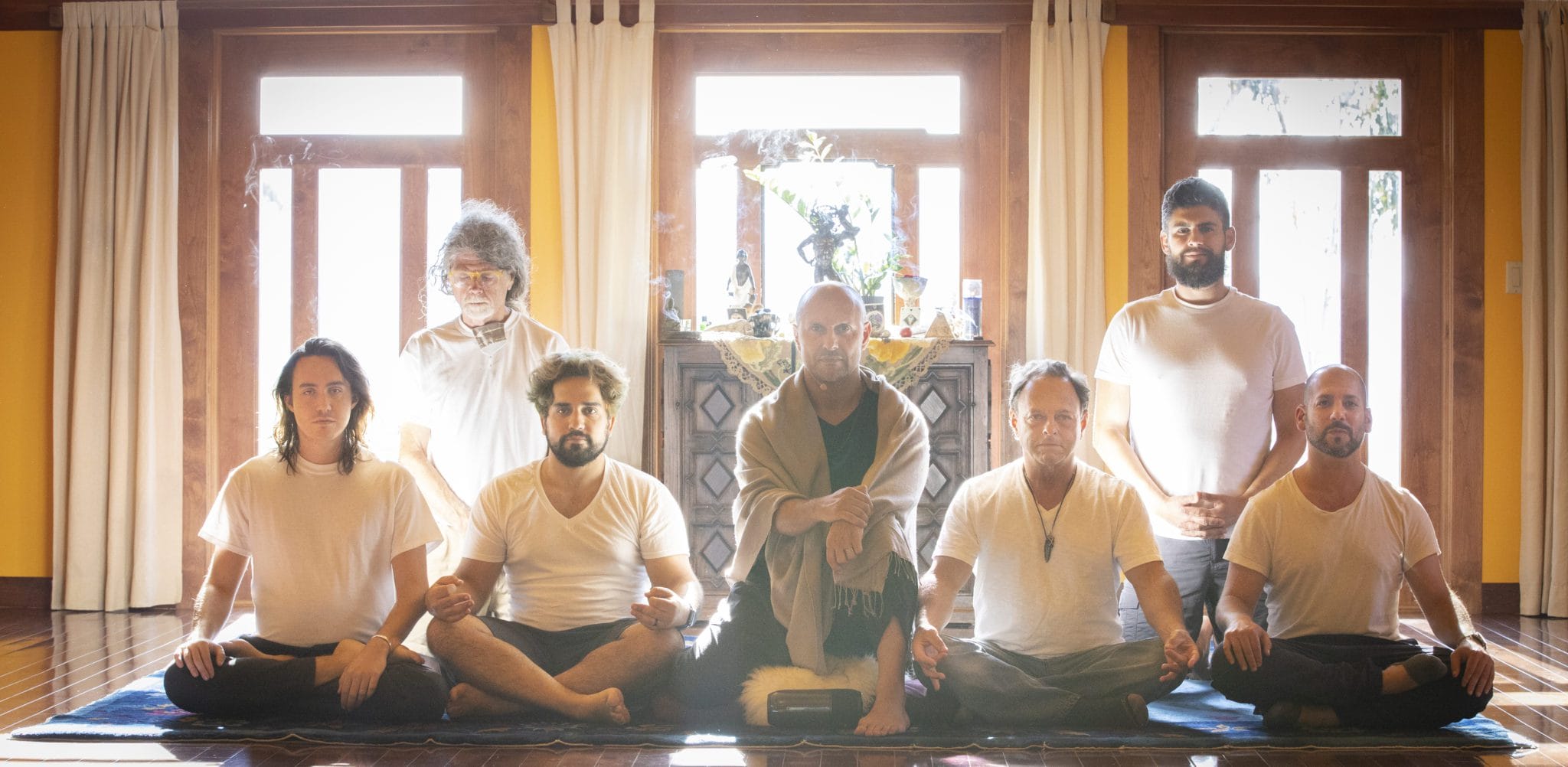 Kick-Off Call" - Monday, January 03, 2022 (6 p.m -8 p.m PT)
Call #2 - Monday, January 17, 2022 (6 p.m - 8 p.m PT)
Call #3 - Monday January 31, 2022 (6 p.m - 8 p.m PT)
Call #4 - Monday February 7, 2022 (6 p.m - 8 p.m PT)
Call #5 - Monday February 21, 2022 (6 p.m - 8 p.m PT)
Call #6 - Monday March 7, 2022 (6 p.m - 8 p.m PT)
Call #7 - Monday March 21, 2022 (6 p.m - 8 p.m PT)
Call #8 - Monday March 28, 2022 (6 p.m - 8 p.m PT)
12 Benifits From Taking This Course:
Strengthen your teaching voice
Understanding and practice the art of transmission
Clarity surrounding your offerings & programs
Turning intention into transformational practices
The capacity to hold a safe & impeccable circle
Working with liminal & sacred space
Hands on training, evaluation & feedback
Exponential growth within your community
Ingredient to a vibrant virtual circle
IPHM (International Practitioners of Holistic Medicine) certification and accreditation
Embodied Masculine™ certification and accreditation (You will be able to lead and assist Embodied Masculine™ circles, workshops and retreats.)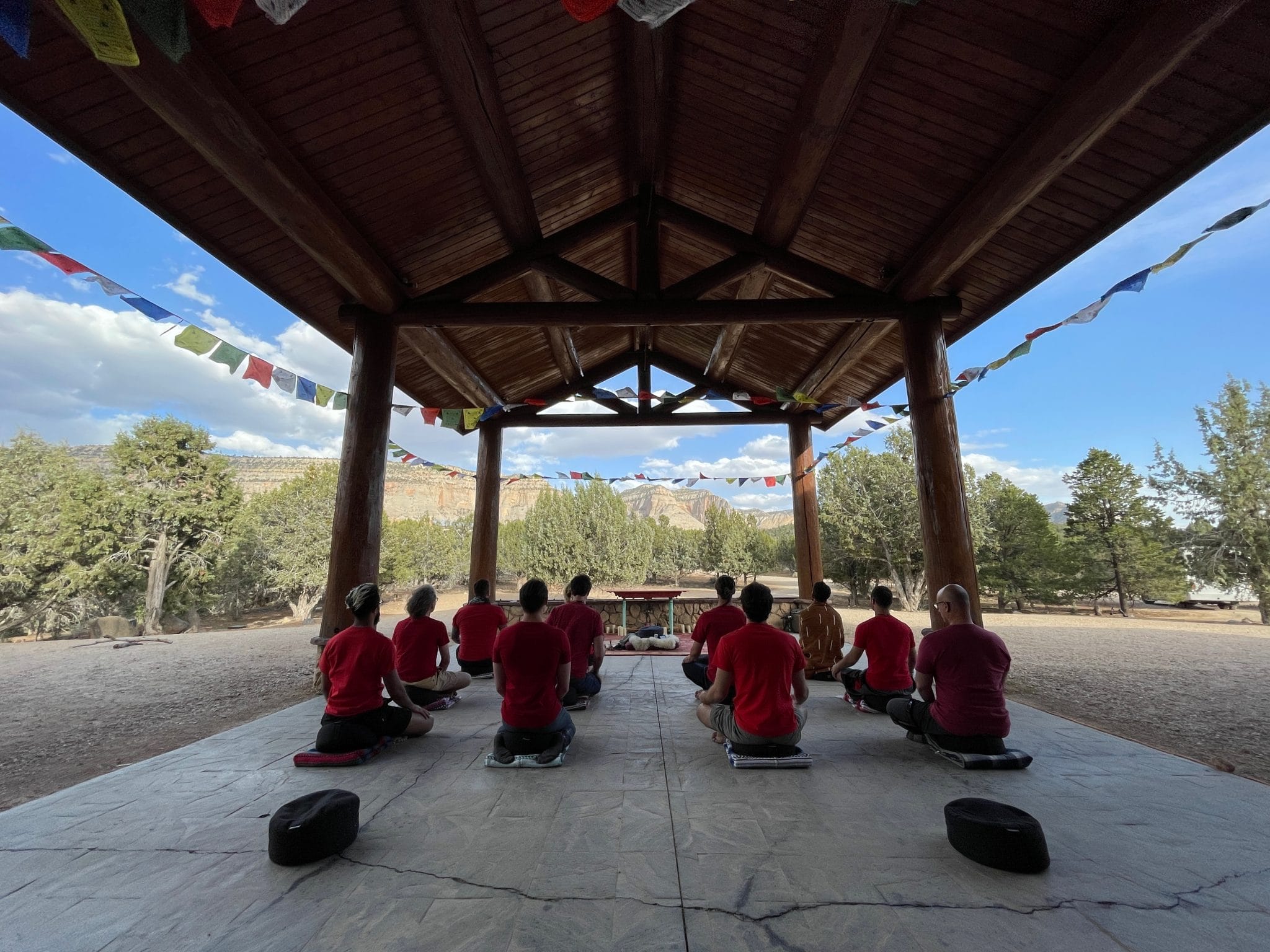 JOHN ROBERT DOWNS
I strongly recommend that men work with Amir, either through his group formats (Wednesday night embodiment circle's) or via 1:1 coaching. Amir has been an integral part of my conscious awakening. He has built a powerful community of men that are "on the path" and have provided me with much needed camaraderie, and his extensive knowledge of depth psychology, embodiment practices, and masculine-feminine dynamics has helped me develop as a man and leader.
The foundations & support to a powerful group or circle starts here!
SAM MORRIS
I have had the deep honor, pleasure and privilege of knowing and working with Amir for close to three years and he is one of the most trusted allies I have on the path of living as a powerfully aligned man. Amir is committed to living his truth on such a deeply authentic level and it comes through with everything he does. To get to share time with Amir is absolutely invaluable.
MEET YOUR INSTRUCTOR - AMIR KHALIGHI
Amir's passion in the field of men's work has been most influenced by mythopoetic men's work, Sufi mysticism, yogic intimacy, martial arts, Celtic mythology & shamanism, Hermetic Qabalah and Jungian archetypal psychology (see our lineage page for a deeper look).
He has dedicated his life to empowering men to live purpose driven lives and connecting them to their highest selves.
Tuition & Payment Options
MI-IR Tuition [Paid In Full]
$1,600.00
MI-IR Tuition [2 Month Payment Plan]
$850.00 / Month For 2 Months
MI-IR Tuition [4 Month Payment Plan]
$450.00 / Month For 4 Months
"In one sense, the voyage of self-discovery is solitary, but that doesn't mean you have to take it all alone. A lot of men suffer silently when they are in creative chaos and feel something is wrong with them because they don't realize other men are experiencing a similar disintegration of the old modes of masculinity. In matters of the psyche and spirit, taking the journey and telling the story go hand-in-glove, and that is why we need a listening community in order to make our solitary pilgrimage. The most powerful resource we have for transforming ourselves is honest conversation between men and men, women and men, men and women."

— Sam Keen, Fire In The Belly
"Being a part of a supportive men's group can be an extremely rewarding, humbling and transformative experience.  To have like-minded, loving men who are as dedicated to their own spiritual growth as you are - who show you your blind spots, sit with you and listen to you - has the power to transform a man forever." - Amir Khalighi
top trending keywords when men look for embodied masculine: online men s groups, mankind project, personal growth, group work, close friends, group meetings, real friendships, men feel, start a men s group, enter your email, support group, men s group community, joining a men s group.